Web Designer Luton was launched on February 2018. So far I made 500 + Websites. mostly small to medium business and some individuals.
I used to Create website using only HTML CSS and JavaScript. However now I also offer WordPress Designs.
Most of people are creating their website using only WordPress.  I offer  mix of all these programs that would be very unique and spacial.
When I create your website most of the time I don't use WordPress theme.
As most of WordPress them comes with footer credits. What this mean? Most of the times WordPress website have a copyrights text in the bottom of your pages.
For example  powered by WordPress created by someone else and so on.
Its because the theme owner want you to buy their theme. What I do instead  I create my own theme. I code the theme then I transfer it to WordPress.
Then I use WordPress to design my created theme.
I found this way a lot quicker and more styles choices.  Also this way everything is in my control. No more ads at the bottom of the page.
Now I can look after your WordPress website a lot cheaper then what you pay.
So if you want to save up to 50% contact me now for more details.
It doesn't matter what kind of website you need. I can create any kind of website for you. In very good price for more details click on Design to see all the plans I offer.
30 Days Money Back Guaranty
Every website I design comes with 30 days money back guarantee. Note: Money back guarantee is only for design not for hosting or domain names.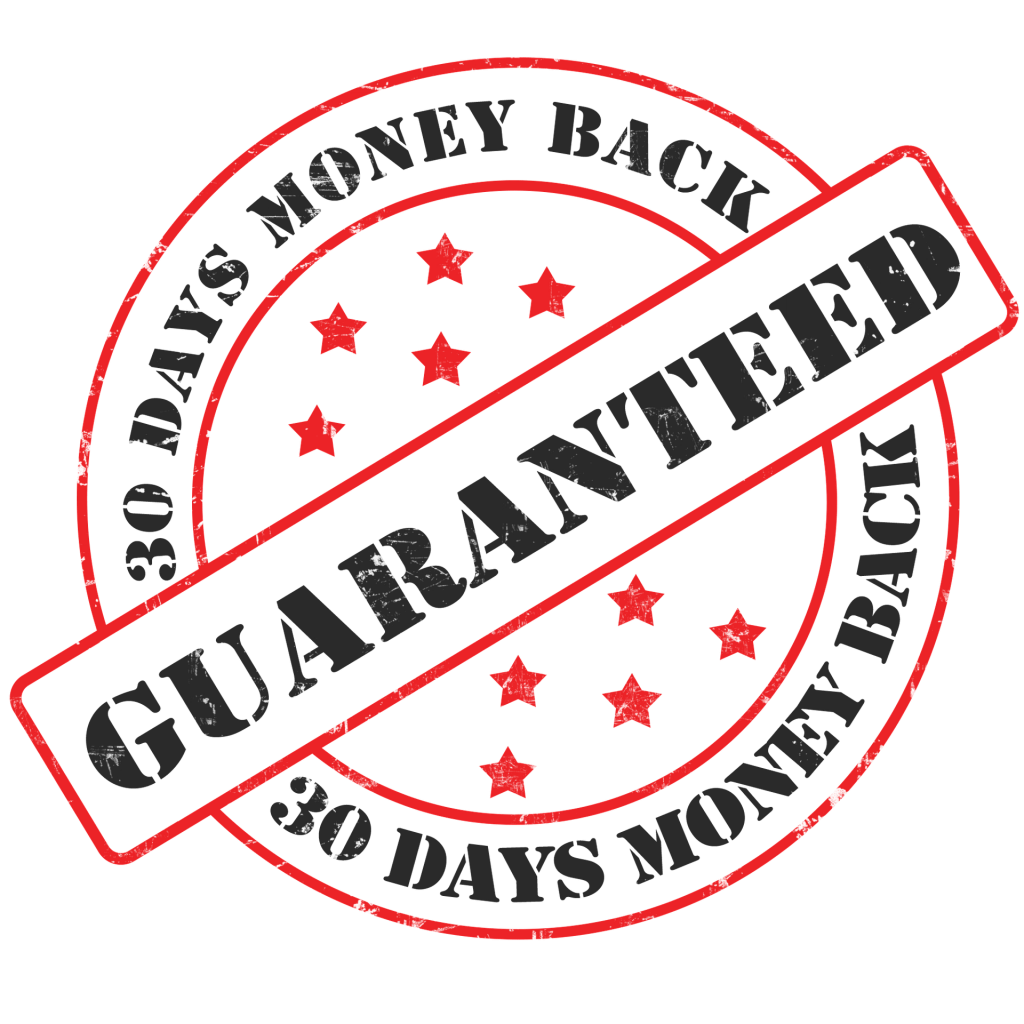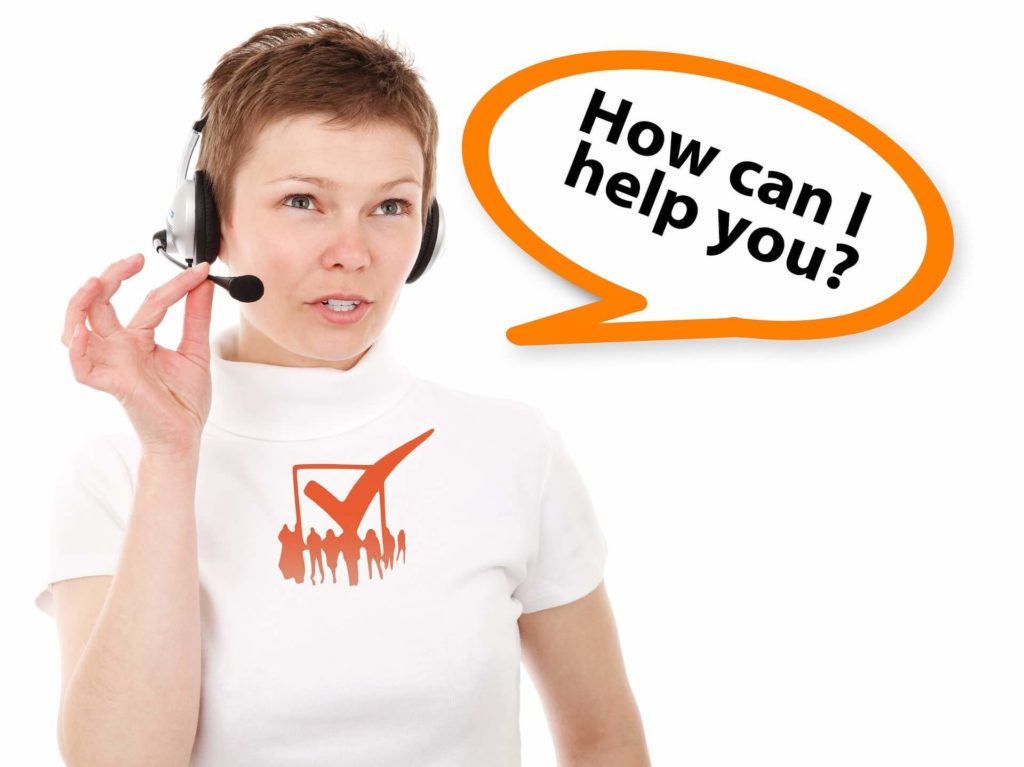 12 months updates or support
12 Months updates are included premium plan only. For other Plans  you can buy 12 months updates for £200