get eCommerce website from only £500 £350
Design
For design only prices are starting from only £500 £350. This also include with 3 months free updates.
Other Costs
For £200 £150 I can Offer you hosting, domain and some builders tools which you need for eCommerce websites.
Updates & Support
When i create your website you get free 3 months updates and support. After 3 Months prices are starting from only £50 £30 per month.
When you're selling online, you want to make sure that your website represents who you are and what you do. After all, it's your chance to make an impression on your customers. That's why, when running an online business, website design is one of the most important things to get it right. I design the way you want your website to look. and when it comes to back end of your website I make sure your website is fully responsive and load as fast as passable.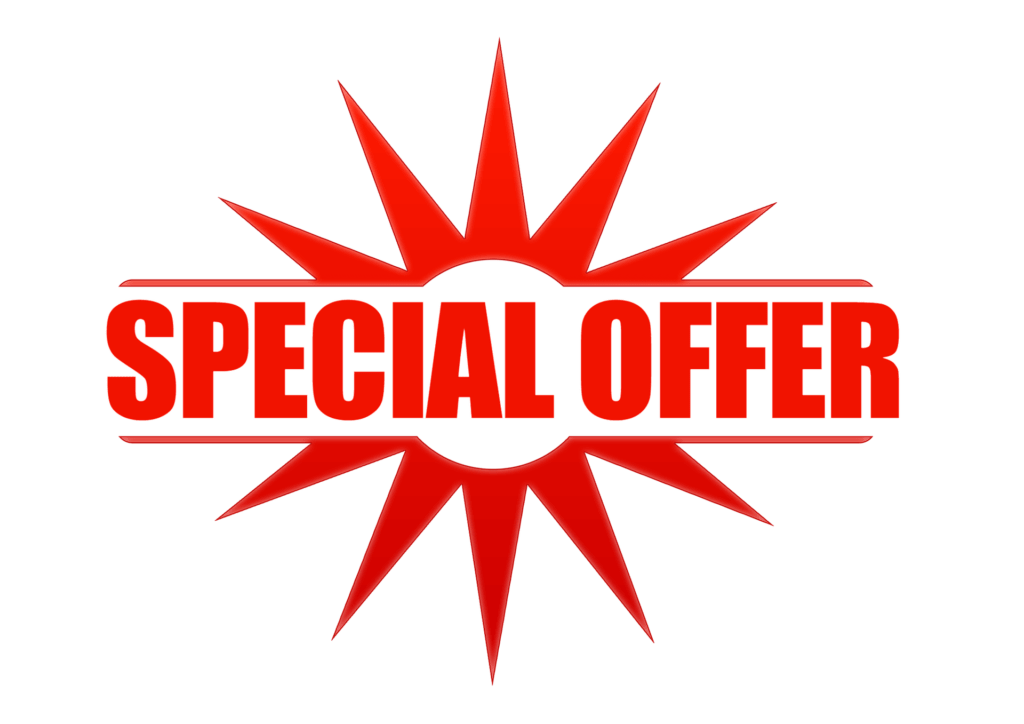 Save up to £150 £300 on eCommerce website.
Order your eCommerce website today and get 3 months free Support and updates.
Note: 3 Months updates allow you to have some changes to your website. and it only comes with 5 times updates per month. if you want more updates  prices are  starting from £50 per updates after you use your 5 times free allowance.
this changes are including adding photos videos or removing them from your website. Or to even add new products to your website plus many more. So if you order your website today you will have total of 6 months free support.
Some of the thing comes with this design.
Hosting for 12 months With unlimited storage.
Free Domain name for 12 months
Buy now to get total of 6 months supports for free.
Free SSL, GET THE GREEN PADLOCK with free SSL.
your website on the Google search engine for free.
Unlimited Pages and products good for big businesses.
Unlimited Email address of your own website. plus much more.